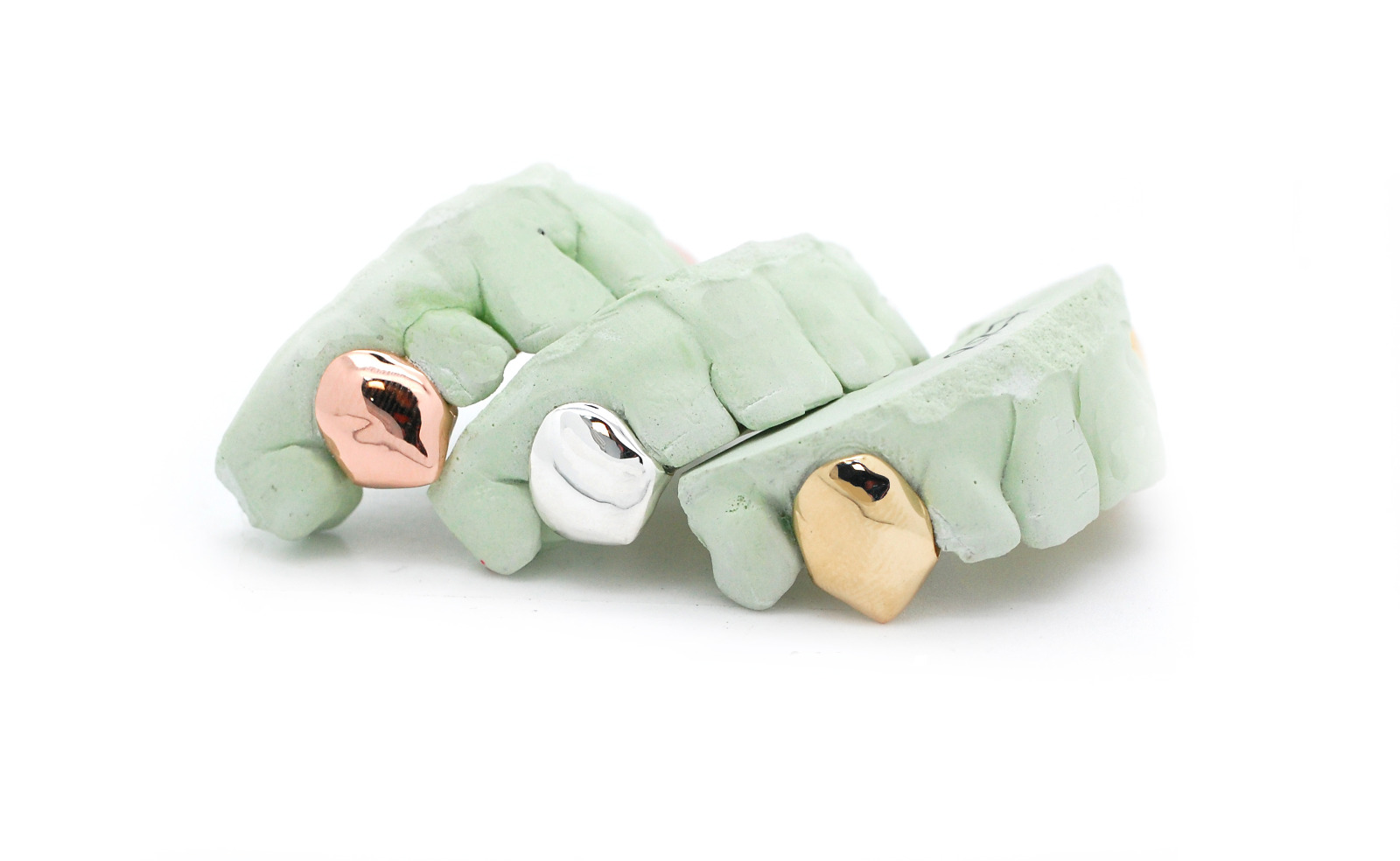 The friendly greeting you get when you visit GotGrillz.com isn't a gimmick. It's how we do business, and always have. Sure, we've grown, but our aim is still to be like a hometown jeweler—reliable, valued, trustworthy.
Our love for jewelry led us to create our own range that sits snugly alongside a curated selection of exclusive custom grills and jewelry, all designed to be cherished and admired.
We believe in the joy of giving and receiving items you can love for more than one season. Step into our online store to discover new and exciting grillz designs that challenge convention.
At Got Grillz, our passion for jewelry and desire to create an exclusive line of grillz allowed us to become one of the largest manufacturers of custom grillz worldwide. We offer diamond cut grillz, gold diamond teeth bottom grillz, custom gold mouth fangs, and more. We are the premier source to buy rose gold grillz online or custom white gold grillz for that extra bedazzling shine. No matter which option you choose, you will have everyone saying, "let me see your grill!"
If you want to buy grills online teeth for the best possible price, there is no need to look anywhere else. We offer an extensive selection of top quality grillz offered at competitive prices. We will customize your grillz if you want something that you don't see online. Your satisfaction is our focus, and we always aim to overdeliver.
We make it easy to order the grillz you need while shopping online. Contact us for more information about ordering your very own custom grillz today!